Schedule a Library Visit!
Schedule your appointment to visit the library or a curbside pickup. 
Even though the library is still closed to the public, we are now able to offer curbside pickup. You can get books, movies, audiobooks, craft kits, etc.
Fill out a curbside pickup form: https://forms.gle/C3ja4kHffyHdSSDcA or give us a call 715-796-2281 to arrange your curbside pickup.
Stay connected with us while we are closed. Sign up for a virtual program. When you sign up you will receive a kit for the program and a link for the program when it happens. Programs are for all ages. Sign up today!!!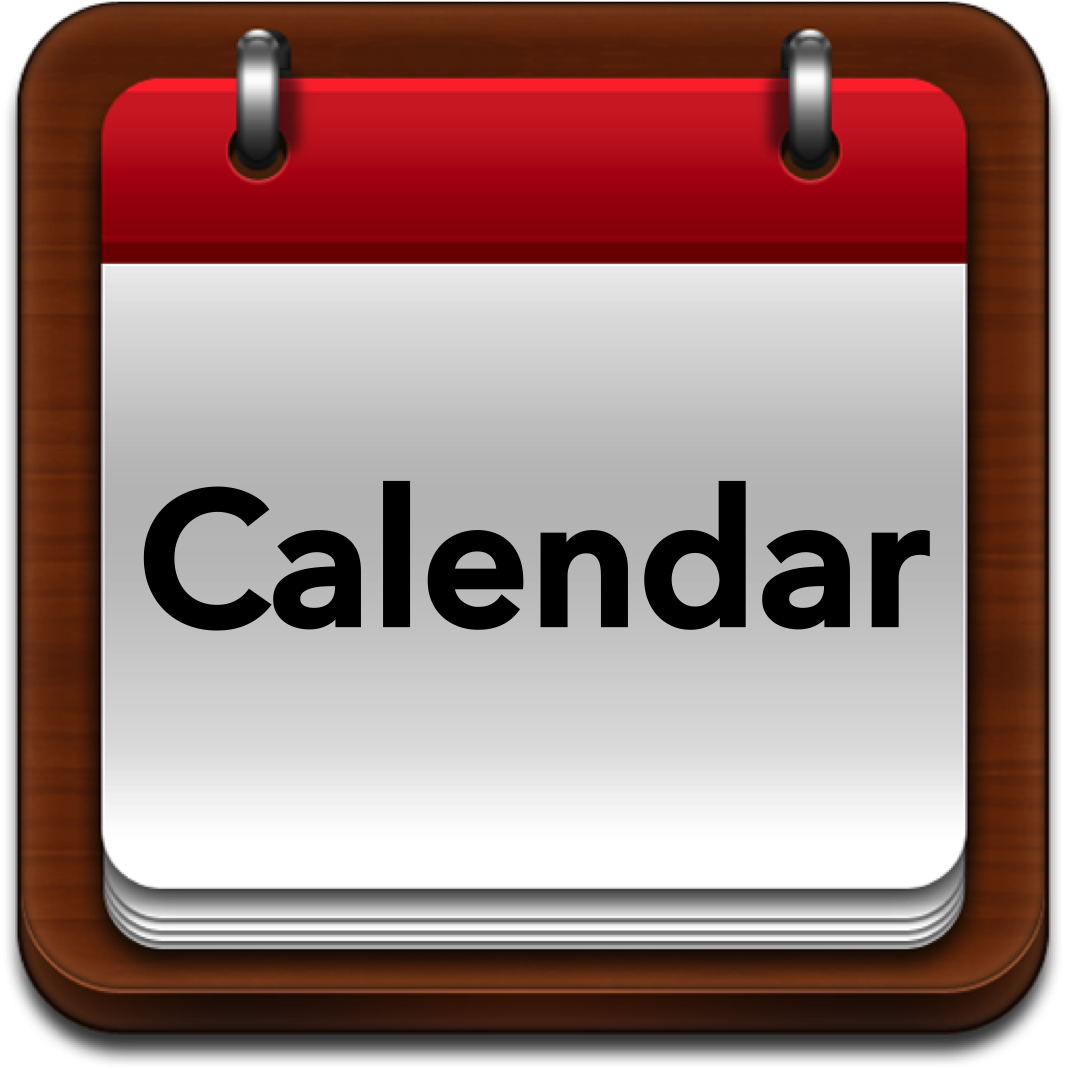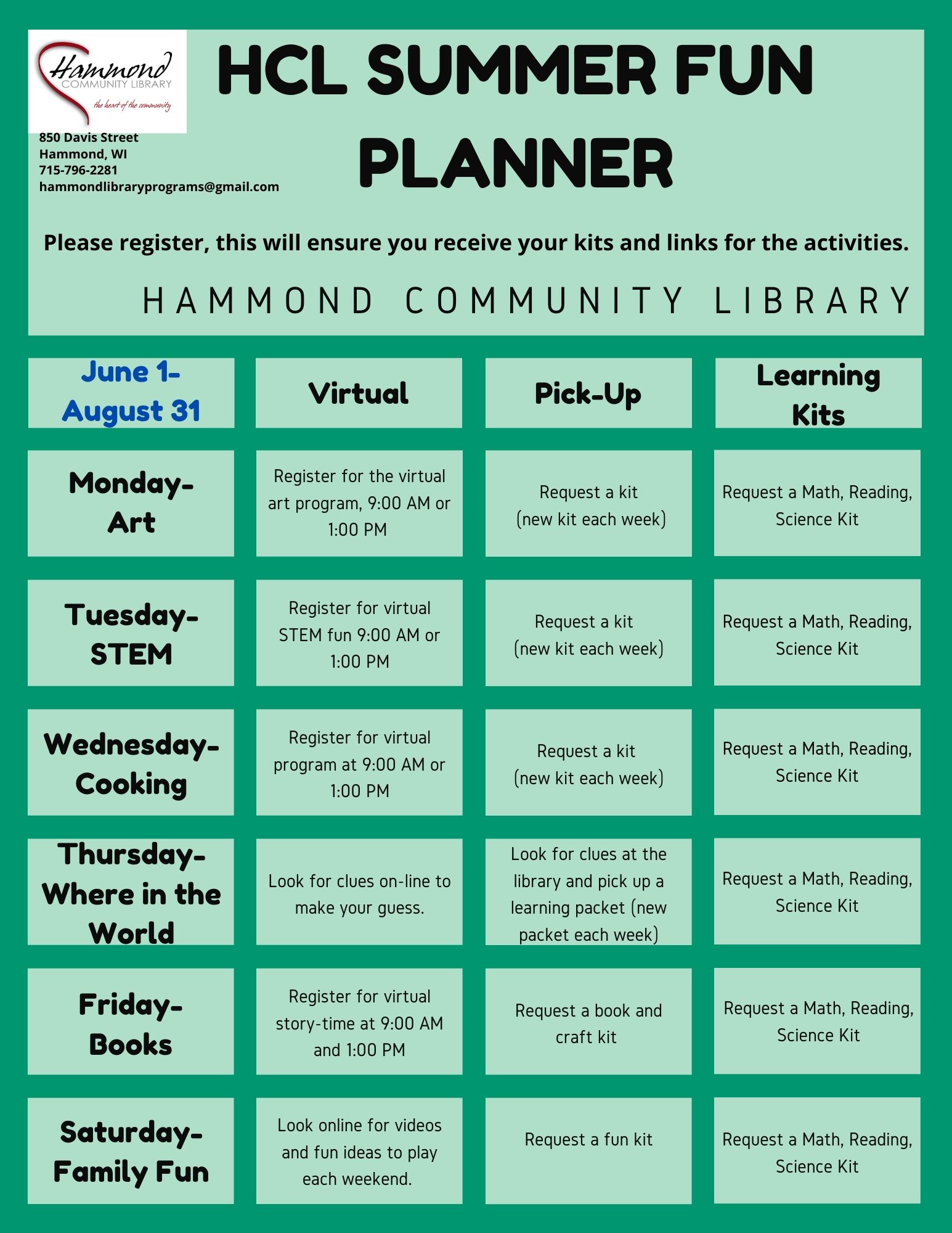 Plan for virtual programs, library programs, and learning kits. You choose what fits your needs.
Please register to receive your kits and links to join in the fun.
Use the Digital Library!
Stuck at home? Escape with books and library resources…